Greater Antilles

Species List

Keys to Taxa

Collection Statistics

Habitat Pictures

Species by Country

Map of the Carribean

Map of the Antilles

Principal Investigators

Students and Other Contributors

Further Information



Home



Suillus salmonicolor (Frost) Halling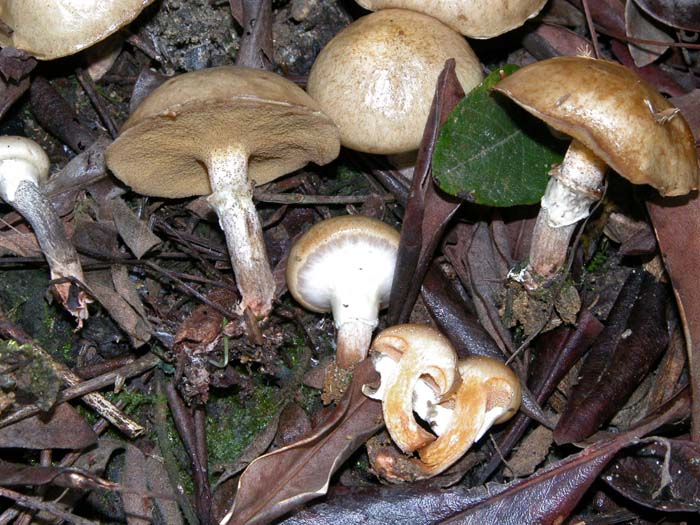 Country: Dominican Republic
Photographer: TJ Baroni
Collector: TJ Baroni
Author: (Frost) Halling
Other: A distinctive bolete with a viscid baggy veil and orange flesh in the stipe. Collected near Carrizal on the Almonte Farm in association with Pinus occidentalis. The Almonte's were generous hosts serving us refreshments at the end of the day.